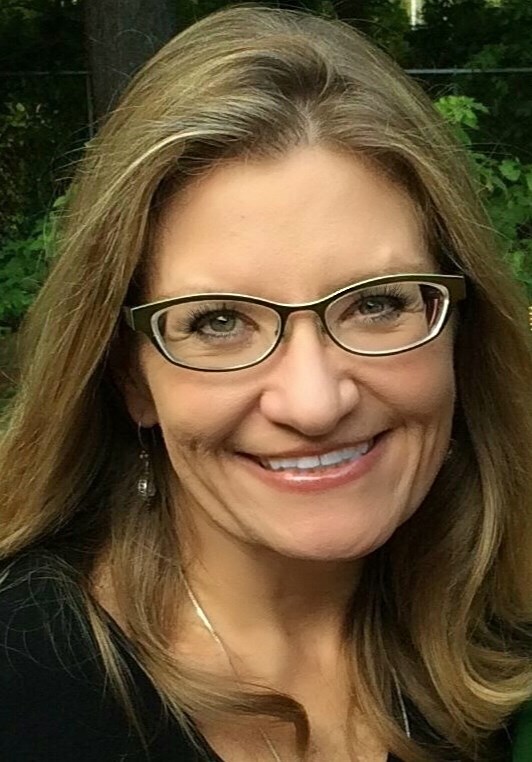 My name is Kathryn Coughlin, and I am running for one of two open seats on Natick's Select Board. My husband, Shomo De, and I live in the house we bought twenty years ago on Hardwick Road in West Natick.
As an appointed member of the Natick Zoning Board of Appeals and an elected Town Meeting Member, I have witnessed the challenges facing people and businesses in our community. The Natick Town Charter and Bylaws were adopted more than forty years ago, and are in need of review. The community faces numerous challenges from the pandemic. I have the ideas, skills, experience, and enthusiasm necessary to work on these and other issues on day one.
I love Natick, and I hope to earn your vote so I can begin work on behalf of you and our neighbors in town. My number one priority is to be accessible. Please don't hesitate to contact me with any questions you might have. I humbly ask for your vote on March 29, 2022.
Sign Up for Updates
Thanks for signing up!